KNL5-serien används i enfaskretsen på AC, A och S 50Hz / 60Hz, märkspänning 240V / 415V, som används som elektronstötskydd. Det kan skydda kretsform överbelastning och kortslutning. Denna produkt har fördelar med liten volym, hög brytkapacitet, levande och nolltråd är avskärmade samtidigt, och skyddar även personen mot elektrisk stöt när live-kabeln är ansluten motsatt. Den överensstämmer med standarderna i IEC61008.
Produktens fördel:
1. Våra produkter har en garantiperiod på 24 kalendermånader.
2. Våra produkter har ett utmärkt förhållande mellan pris och kvalitet, du kan ha dem med konkurrenskraftiga priser och höga
kvalitet :
3. Den snabba och flexibla produktionsformen syftar till kundens behov.
4. Leveranserna exakt i enlighet med kundorder.
5. Den snabba transporten.
Frame class
63A
Rated working voltage
240/415V
Rated frequency
50/60Hz
Rated working current
16,20,25,32,40,50,63A
Rated residual operating current
0.03,0.1,0.3,0.5A
Rated residual un-operating current
0.015,0.05,0.15,0.25A
Sensibility
A Type,S Type

,AC Type

Maximum operating time
IΔn t≤0.1s , 5IΔn t≤0.04
Rated making and breaking capacity
In≤50A 500A,In=63A 630A
Limiting value of un-operating current
6In
Rated limiting short-circuit current
6000A
Pole number
2,4P
Mechanical life
10000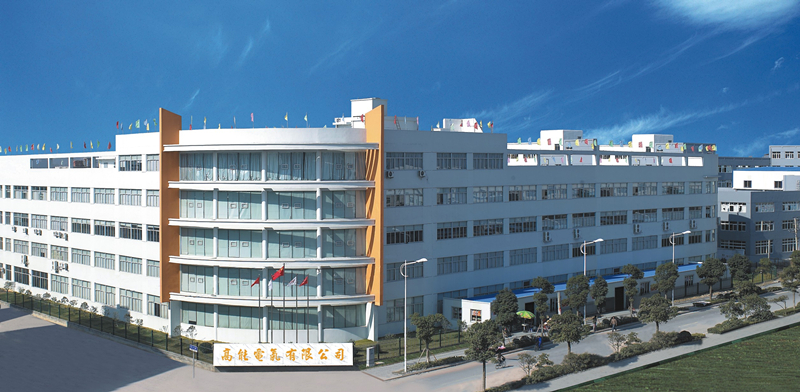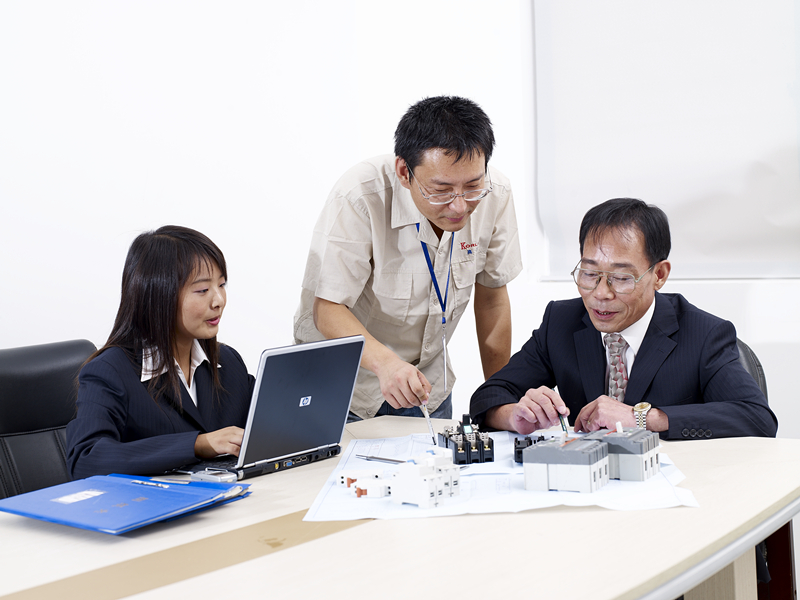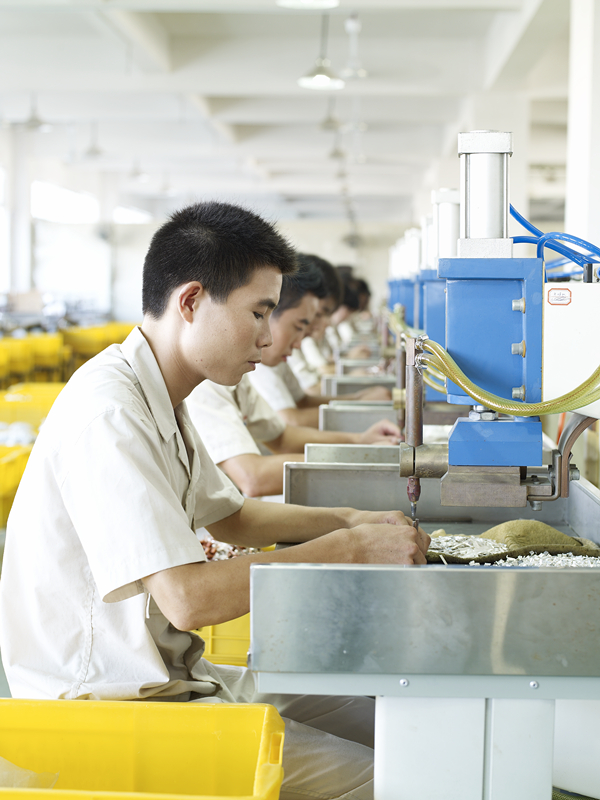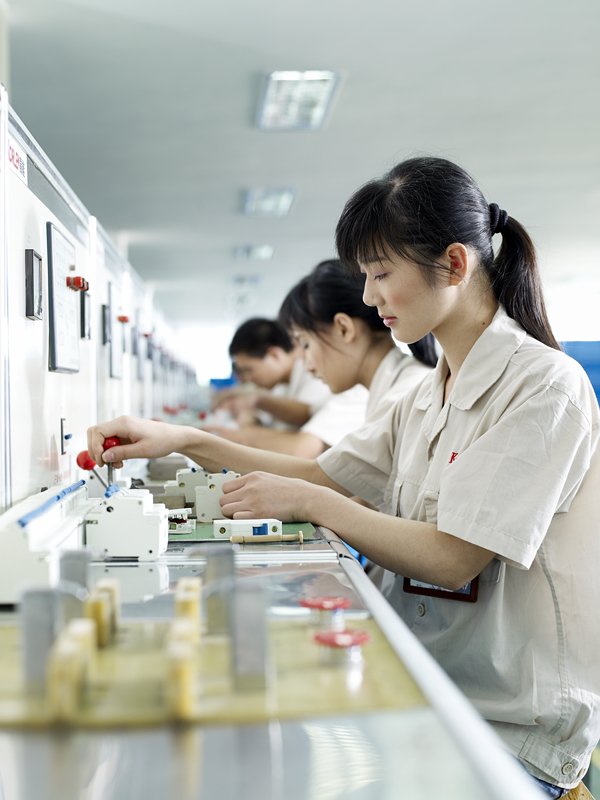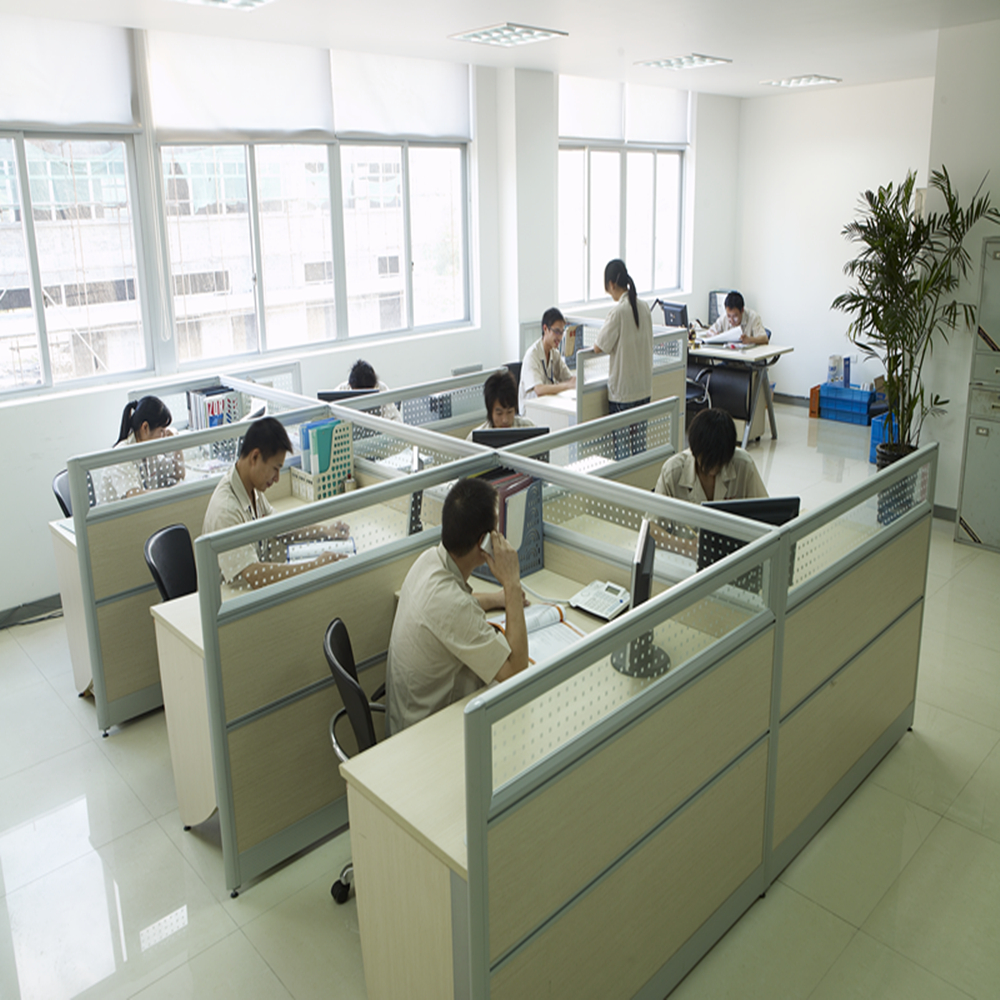 Wenzhou korlen elektriska apparater co., Ltd. är ett joint venture som började i mitten av 80-talet. Företaget är tillverkare av elektriska apparater. Vår produktlinje omfattar kretsbrytare som; MCB, MCCB RCCB och RCBO. Vi är också till AC kontaktorer och reläer och alla former av LED-lampor. Våra produktionsaktiviteter sträcker sig från produktutveckling, produktdesign, montering, förpackning och leverans till våra kunder. Företaget äger import och export makt självkörande, som förbinder våra köpare globalt sträcker sig från Kina och expanderar till Europa, Nord- och Sydamerika, Mellanöstern, Sydostasien och Afrika.
Produktkategorier : Strömbrytare > Återstående strömbrytare